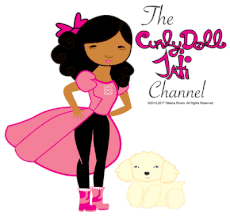 Connect with likeminded women. It's more than fashion, social media followers, and materialism. It's about learning, growing, and relating to one another. You may be wanting to reach out and connect with people but something is holding you back. Here is a safe place to learn, to share, and make Curlfriends.


CurlFriend- n. You have curl mentality. You love another friends natural hair and positive attitude. Instead of saying "Girlfriend" you replace it with the word "Curlfriend".
Example "Hey, my Curlfriend! I love your curly hair. It's so cute!"
created by:Tatiana Rivera
---
CurlyDollTati #'s 101-today
CurlyDollTati #'s 1-100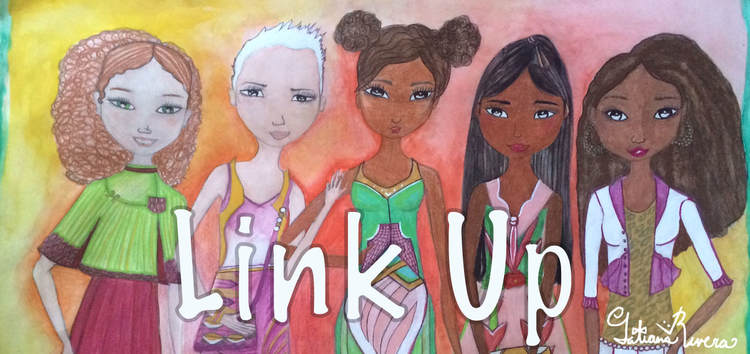 You Can Be Part of a My CurlyDollTati Art Series!
Interviews: If you are a woman that would like to be drawn, interviewed, or both I would love to interview with you. Any question you do not want me to ask you will not be asked and my intention is not to make you feel pressured. My drawings are meant to provide therapy for the women who are drawn and help women who are going through or can relate to the same issues. Whether art therapy and feeling important is what you want or you just want to represent your culture and ideas you are my Curlfriend.

Email Curlydolltati@gmail.com. (Interviews will be chosen at random.)




​
​
Purchase: Currently I sell t-shirts on
http://www.redbubble.com/shop/curlydolltati
with my art printed on them. I have always been into fashion design and fashion illustration. If there is a print that you find on the website that you want on a t-shirt I would be more than happy to make that happen so you can buy it with your preferred print. If you have a charity or business that you want promoted that holds my same values, I would be excited to list your cause on my website in exchange for promoting

curlydolltati.com

. The same goes for shout outs on my other social media sites.
---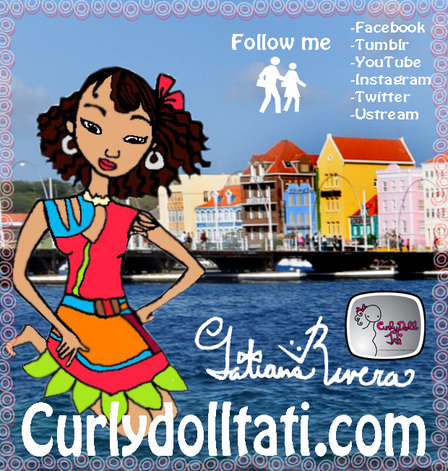 google-site-verification: googlece6f8af18ed13ef4.html